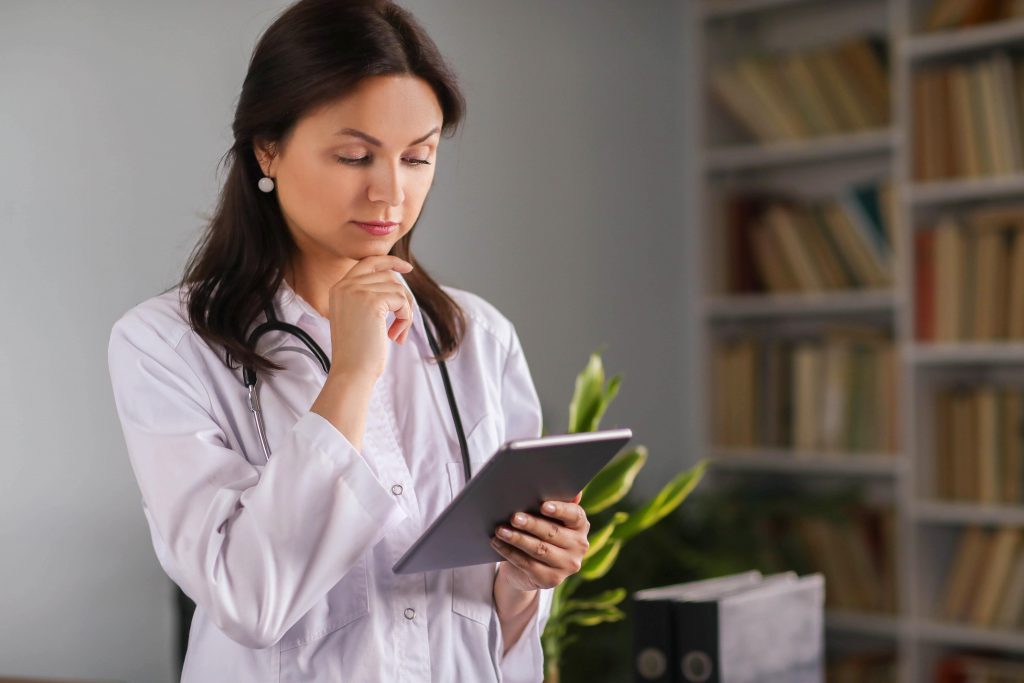 The introduction of online appointment options is a new idea that has been implemented in the Australian healthcare system.
There are many benefits to these online appointment options, such as:
Enhanced convenience by reducing the need for patients to travel and wait at clinics
Improved patient experience by speeding up the doctor's waiting time
Through consultations with patients, doctors can gain better insight into their practice and develop a better understanding of their patients' needs.
While these benefits are significant, there are still some drawbacks to this idea. For example, some people might not be able to schedule an appointment due to geographical limitations or travel costs. This factor will prevent some people from being able to access care after hours or on weekends when most doctors are working.
The Best Ways to Book An Online Appointment
When you need to book an appointment with a doctor, one of the best ways to go about it is by using software designed specifically for this purpose. These software applications are designed to make your life easier.
Doctors have been using these software apps for years now, and they have found them to be effective in making their lives easier. They don't need to maintain a database of patients, wait in line or even keep track of the time they spent helping their patients.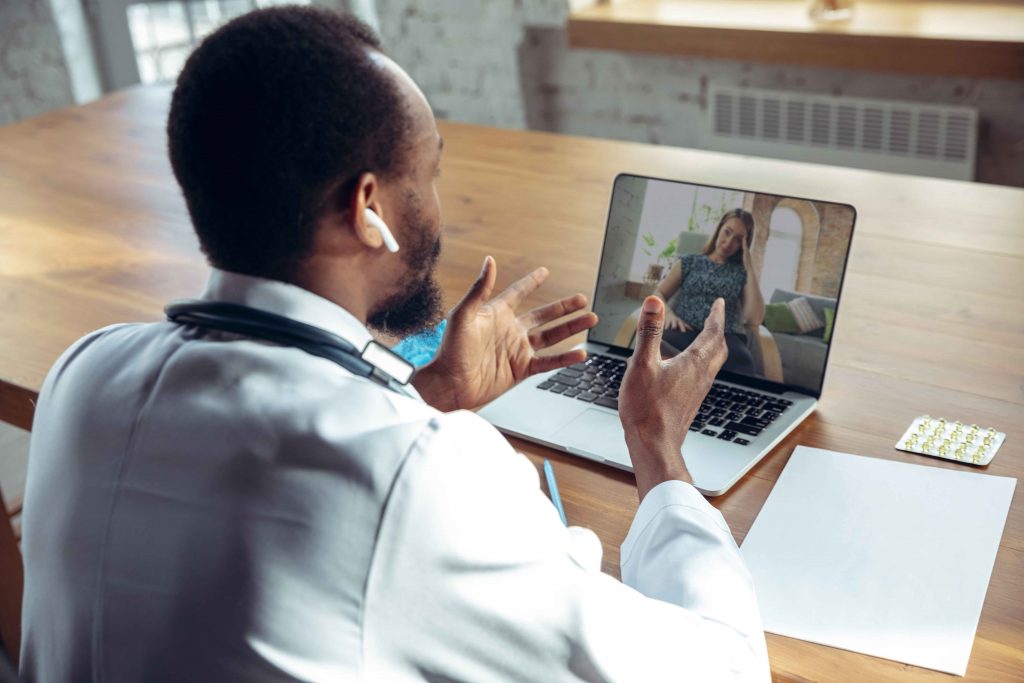 What is the Difference between Private & Government Doctors in Australia?
The difference between private and government doctors in Australia is not too difficult to understand when you give it some thought.
Private doctors are more expensive than government doctors. Some say the difference is small, while others say it's as high as 20-50%. For some people, the price of private doctors is worth the cost, but for others, they want to save money and stick with government services.
If you're looking for a doctor who offers same-day appointments and has an open-door policy, then go with a government doctor. If you're looking for a more personal experience which means long hours at the hospital and less time spent getting to know your new doctor, then go with a private doctor.
What is the Best Way to Make an Appointment with a Doctor in Australia?
In Australia, it is easier to make an appointment with a doctor than in the US. There are many platforms that allow you to schedule your appointment online.
There are a couple of ways to book an appointment with a doctor in Australia. You can use your insurance company's website and search for the nearest clinic, or you can use online booking websites such as Phenix Health
The best way is to go through the website of your insurance provider and search for the nearest clinic that accepts appointments through their site.
How to Make an Online Appointment for Medical Care
When you have a medical issue, the first step is to book an appointment at your doctor's office. But what if your doctor isn't available and you need immediate care? There are ways to make an online appointment for medical care.
The online healthcare industry has grown rapidly in recent years with the advent of e-health and telemedicine services. Nowadays, many people prefer to book their appointments online because it is easy, convenient, and cheaper than making a trip to the clinic or hospital.
What Happens at Your Online Consultation with a Doctor?
For patients, consultations with doctors are a vital part of their health journey. They can help them get the answers to their health questions and give them advice on how to take care of themselves.
But what happens at a consultation? You might be wondering what goes on during those sessions and how it differs from other doctor visits. This article discusses some of the key elements that affect a consultation in addition to your general health concerns.
How to access online appointments with doctors in Australia
Online appointments with doctors in Australia are designed to help patients get convenient and timely access to medical services. The use of online appointments is growing quickly in Australia as it offers a convenient and efficient way for patients and health providers to communicate.
There are three main ways that an Australian healthcare provider can deliver their services via the internet:
Online appointments: If a patient is experiencing difficulty getting access to a doctor, they can arrange an appointment online with one of the many healthcare providers registered on the system.
Prescription refill: Patients can ask for additional medications from their doctors at any time and get them delivered by mail.
SMS consultations: Doctors can provide patients with instant advice through text messages, which also include uploading photos or videos of symptoms or signs.
How Online Appointments Can Improve Your Health
With the help of online appointments, patients can access doctors and make appointments without having to leave their homes.
This is the perfect example of how AI and technology can improve our health!
If you are searching for an online appointment with a doctor in Australia, you can get one from the phenixhealth.com.au website. Here is a quick overview of how to use this website to book an appointment with doctors in Australia.
Use the search bar on the top and search for the best doctors in your locality. Then select their name and contact number to book an appointment with them. You can also use the map on this site to find nearby hospitals or clinics that may have appointments for you, then contact them directly by phone or email.
Once you have completed your online booking, make sure that you check up on your confirmation email so as not to miss out on any important information like when your online appointment is scheduled and how long it lasts.