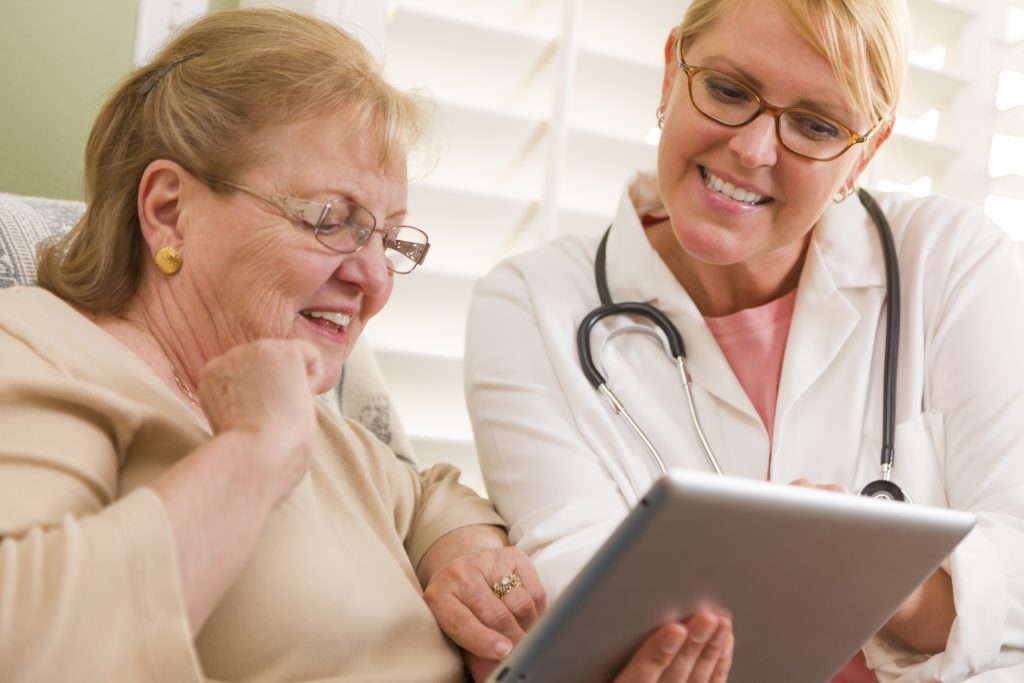 In Australia, hemp oil, or Cannabidiol (CBD), is an oil extracted from the cannabis plant. Its health benefits include treating neuropathic pain and inflammation in a variety of medical conditions.
Although cannabidiol oil is used to treat chronic nerve pain in Australia, it is still an excellent long-term treatment for neuropathic pain. Cannabidiol oil (CBD) is the most popular type of medicinal cannabis, and it is supposed to lower the degree of pain in those who take it.
Medicinal when nothing else works, hemp oil is used instead of other drugs since it appears to be a more successful treatment for some patients. According to studies, cannabidiol oil interacts with the endocannabinoid system in the body of patients, which changes the brain's pain signals.
Hemp oil has a quick effect, and most people who use it experience a considerable reduction in nerve pain in a short period. Cannabidiol oil is non-psychoactive, and its therapeutic properties are recognized in Australia.
In Australia, medicinal CBD oil has been allowed since 2016, yet the only products accessible are categorized as Schedule 8 (S8) medications. This indicates that they can only be obtained lawfully through a doctor's prescription that is filled at a pharmacy.
Cannabidiol oil that has not been prescribed by a doctor is still unlawful. Because CBD products are not listed on the Australian Therapeutic Goods Agency's (TGA) register, doctors must apply to the TGA through the Special Access Scheme to get clearance for each patient or become an Authorised Prescriber.
It is a process for the healthcare professionals (General Practitioners, Specialist doctors and Nurse Practitioners) to apply, undertake training and the time required to comply with the TGA regulations. This does add time to the consultation to the medication supply timeline.
When it comes to pain relief, cannabidiol oil may function as a pain reliever for some people, reducing pain in the similar way that ibuprofen does. Others claim that cannabidiol oil provides a relaxing sensation that relieves pain and tension both psychologically and physically.
However, further research should always continue to confirm cannabidiol oil's pain-relieving properties. In a study of neuropathic pain, a combination of THC and CBD was found to be more helpful than CBD alone in alleviating pain and insomnia. Nerve pain is one of the most distressing symptoms that Australians face daily as a result of a variety of medical conditions.
Cannabidiol oil is effective in treating neuropathic pain. Patients simply need to place a few drops of CBD oil under their tongue, and the pain will be relieved in a matter of minutes. CBD oil was equally helpful at treating nerve pain two years later, according to clinical studies.
Cannabidiol oil, unlike conventional medicines, has no side effects that experts have discovered. CBD oil has several frequent negative effects, including the ability to interact with other medications, making them more or less effective.
CBD, which is included in hemp oil, decreases by activating the adenosine receptor, according to one study. Evidence suggests that when this receptor is activated, it significantly reduces pain perception. Neuropathic pain is a type of chronic pain brought on by tissue injury.
Hemp oil is highly helpful at easing joint pain, which is also persistent and is usually caused by damaged joints. According to one scientific study, "the usage of cannabis-based medications like hemp oil deserves to be seriously considered easing the suffering of individuals suffering from severe pain."
References
https://www.medlab.co/patients_and_hcps/ongoing_trials https://honahlee.com.au/articles/cannabis-clinical-trial-study-chronic-pain-medlab/