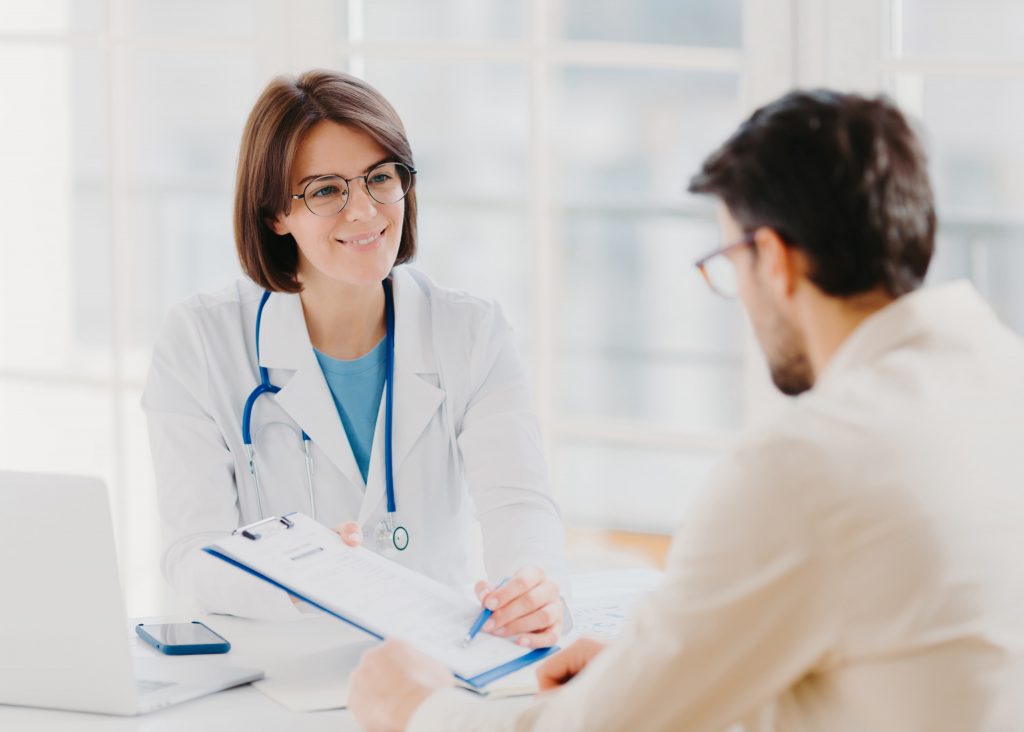 Medicare
Medicare is a public health insurance scheme funded by the Australian Government, which provides all Australians with access to free or subsidised healthcare.
Medicare provides Australians, permanent residents, and some overseas visitors with:
free or subsidised access to treatment by doctors and other health professionals
free treatment as a public patient in a public hospital
reduction in the costs of some services if you are a private patient in a public or private hospital.
You are eligible for Medicare if you live in Australia and:
hold Australian citizenship
have been issued with a permanent visa
hold New Zealand citizenship
have applied for a permanent visa (other requirements apply).
The Australian Government administers the Health Insurance Act 1973 through Medicare Australia. The Medicare Benefits Schedule (MBS) is a listing of health services subsidised by the Australian Government. The MBS is managed by the Department of Health (DoH) and is administered by the Department of Human Services (DHS).
You can check eligible services listed under Medicare by visiting MBS online.
The Medicare Safety Net provides additional benefits for eligible services if you have reached the relevant threshold.
You can choose whether to have Medicare cover only, or a combination of Medicare and private health insurance. If you or your family haveprivate health insurance, you may be eligible for a rebate on your premiums from the Australian Government. However, private health insurance does not cover services provided in the general practice setting.
Practice billing
In Australia, general practices essentially operate as private businesses. Payment for services involves an agreement between the GP and patient on a fee-for-service basis. Patients are supported in paying their medical costs through third party insurers such as Medicare.
Practice billing polices will vary between practices as some practices may 'bulk bill' some or all of their patients, while others may 'directly' or 'privately'.
Bulk billing
Bulk billing is when a doctor bills Medicare directly for the services provided to you, so you have no out-of-pocket expenses. If you are bulk billed, you've agreed for Medicare to directly pay your rebate to the GP for the service provided to you.
If bulk billed, you cannot be charged for any additional costs such as administration/booking fees or fees for consumables such as bandages (with the exception of vaccines).
Private billing
Operating as a private business, GPs are free to determine reasonable fees that are reflective of the services they provide.
If you are privately or directly billed, you are paying the GP's fee in full. You will then receive the relevant patient rebate from Medicare for the service you received, subsidising part of the fee you were charged. Remember that the Medicare rebate may not cover the total cost of the health service.
Different GPs will charge different fees. Ask your GP or practice staff about your practice's billing policies to ensure you are aware of any out-of-pocket expenses you may incur.
For more information please visit:
https://www.racgp.org.au/information-for-patients/medicare-and-records/medicare-and-billing