Australia is an early adopter in implementing online doctor appointment booking systems. According to the statistics, these systems have increased the number of patients who are willing to book online appointments.
The online appointment booking system has helped doctors in Australia manage their workload by reducing their waiting time. This can save them a lot of money and time in future. It also offers convenience to patients as they can go ahead and book appointments without worrying about long queues at clinics and book at a time that suits them.
Introduction: What is an Online Doctor Appointment Booking System and How Does it Actually Work?
Online doctor appointment booking systems are now mainstream in use by many patients. They are primarily used by doctors and patients to schedule appointments with them. The online doctor appointment system is a software that allows the patients to automatically book appointments with the doctor, while they can also view the doctor's profile and billing charges.
The system can be anything from a Google calendar or an Outlook journal entry, all the way to an electronic medical record.
Today, more and more people are using these online booking software for their healthcare consultations. These appointment booking platforms have been available for nearly two decades now.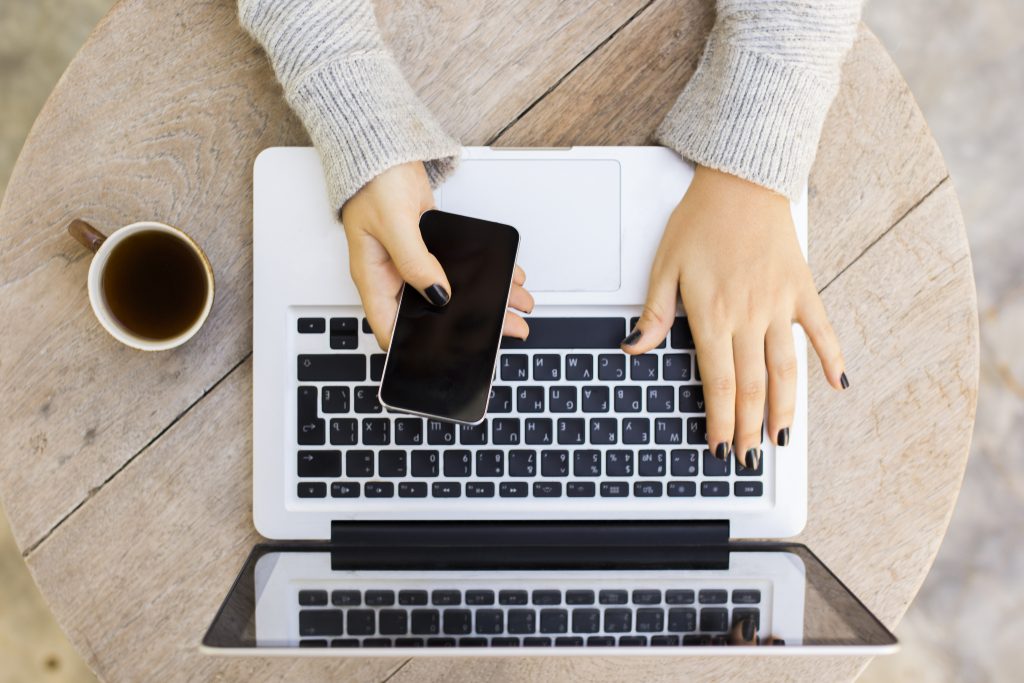 Why Online Doctor Appointment Systems Are Taking the Industry by Storm
Online appointment systems have been a hit in the healthcare industry. It is estimated that about half of all Australian doctors now use online medical appointments software.
A popular reason as to why doctors are switching over to these software is because it makes it easier for them to manage their schedule and also reduces staff time spent answering phone calls, organising face-to-face appointments, and scheduling patient visits.
Online appointment scheduling has also allowed patients to book appointments at their convenience without having to wait in long queues at the doctor's office.
There are a variety of reasons why online doctor appointment systems are becoming popular and why they are having such a huge impact on the healthcare industry.
Online appointments help by providing convenience and accessibility. They save time in the process, increase efficiency, and provide patients with flexibility in their schedules. Online appointment scheduling also helps to reduce costs for the healthcare companies.
Online appointments are becoming more popular because of the following:
– Growth in online shopping penetration
– Healthcare providers who offer online consultation tools for patients
– The rise in demand for healthcare services
– The need for shorter wait times
– Improved access to information
Online Doctor Appointment Systems In a City Near You
Online appointment scheduling software is designed to shorten your wait time while getting the care you need, regardless of your location.
With online appointment scheduling software, you can book a doctor's appointment with the click of a button. The online app automatically sends you an email with the time and date and call center operators provide 24/7 support via phone, chat or email.
This innovative way of scheduling appointments has given patients more convenience and less stress about their health care appointments. With this technology, patients can go to a doctor's office for regular check-ups, telehealth or just need advice on a certain health issue without having to worry about getting lost in traffic or waiting too long for hours in the waiting room.
Many new software are on the rise which allows healthcare practitioners to manage their appointments. These software enables doctors to create easy-to-book appointments for patients by integrating different systems together.
These systems give healthcare providers the ability to book appointments with patients online and manage their schedules, increasing efficiency, workflow and patient satisfaction.
Benefits of The Online Doctor Appointment Booking System
The online doctor appointment booking system is created to make it easier for people to find a doctor and book an appointment.
Doctors in Australia have been using The Online Doctor Appointment Booking System to make appointments and manage their schedules since 2009.
This online appointment scheduling system has helped them save time and overcome the challenges of being geographically dispersed. Moreover, it has helped doctors improve the quality of their interactions with patients.
The Online Doctor Appointment Booking System is not only helpful for doctors but for patients as well. Patients can now find a doctor near them and schedule an appointment on short notice.
The online system has been very helpful for patients who are busy with work and don't want to take much time off from their day-to-day activities.
Phenix Health provides an online doctor appointment booking system that is available 24 hours a day, 7 days a week and 365 days of the year. You can also make a doctor's appointment on https://phenixhealth.com.au/
The online doctor appointment booking system is an internet application that helps patients to book appointments at doctors, with no need to visit a clinic all through Telehealth (phone or video).
There is also a government app Healthdirect https://www.healthdirect.gov.au/ currently available for users in Australia. The app was launched in 2011 and it has been downloaded more than 20 million times since then.
The online doctor appointment booking systems allow patients to book their appointments from anywhere across the world.
As we adopt more technology into our daily lives, the importance of online doctor appointment booking systems will increase. The online booking system provides a convenient way for patients to arrange their doctor's visit and manage the appointment from start to finish.
The online booking system allows patients to schedule their appointments, check the availability of doctors and book appointments in one place at a time. Patients no longer have to call multiple phone numbers for inquiries about their upcoming doctor's visits either in the clinic or through the convenient telehealth model.
Eventually, this will bring convenience and efficiency into healthcare treatment in Australia as well as worldwide.