In Australia, there are currently over 20,000 doctors working in the healthcare industry. However, there are still a lot of people who cannot access medical help in case of an emergency, after hours or when their regular GP is not available.
Online Doctors that write prescriptions in Australia is a relatively new healthcare service that aims to fill this gap by providing online doctor consultations to people with most health concerns or emergencies. For a small out of pocket fee of $20 for a repeat script you can save yourself an enormous amount of time. Phenix Health connects people with qualified doctors on its platform who will write patients prescriptions for their issue and then send the prescription directly to the pharmacy of their choice, e-script to the patient and even coordinate the packaging and delivery to the patient's home.
This service provides convenience and helps some patients to take care of minor health problems without having to go through a long process at their GP's clinic and stand in long queues at the pharmacy.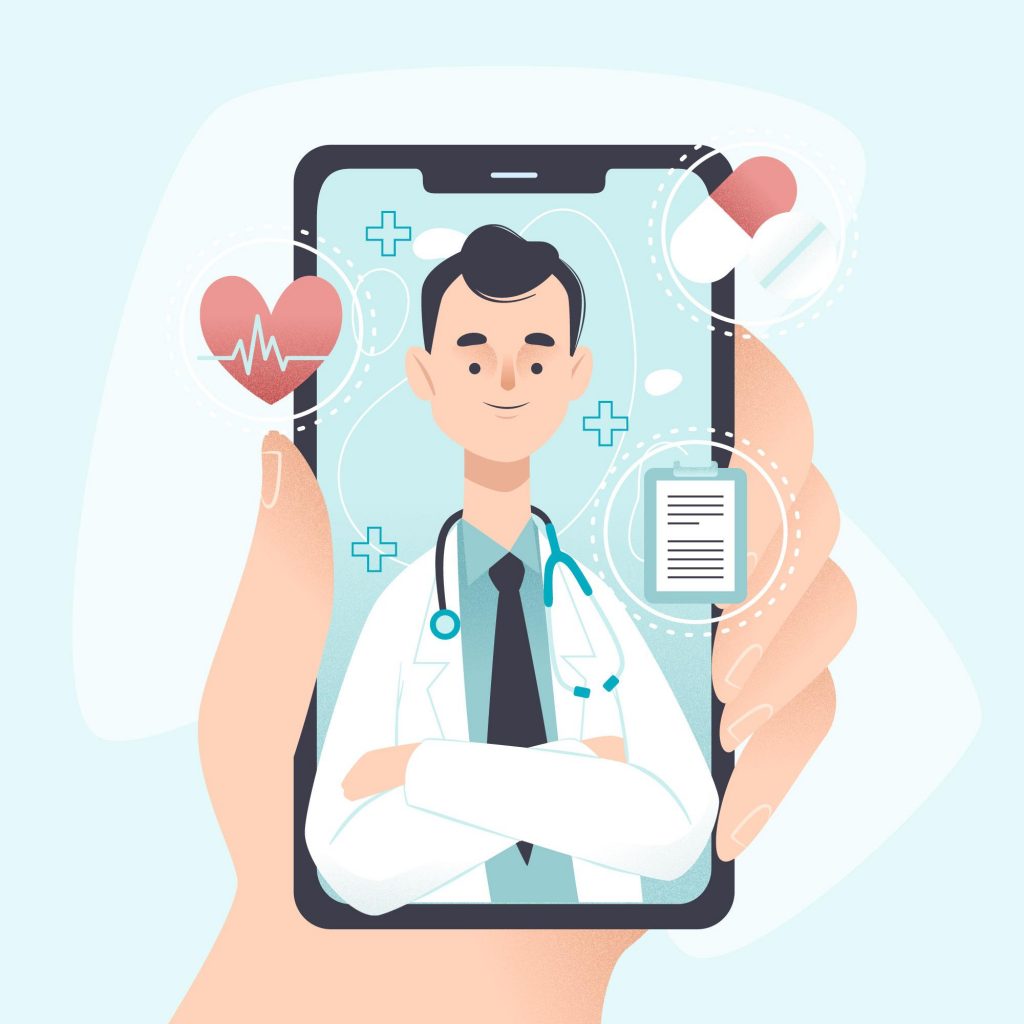 Phenix Health was launched in 2013 after many years of software development in conjunction and consultation with doctors and other healthcare professionals and this software and service has helped many 1000s of users by providing consultations that are either Bulk Billed (free) or a small out of pocket charge consultations for minor conditions.
Many people ask whether they are eligible for free (Bulk Billed) prescriptions in Australia. This is constantly changing by the government and the best place to understand your rights on what Medicare covers http://www.mbsonline.gov.au/internet/mbsonline/publishing.nsf/Content/Home
Having a Medicare card provides you with access and eligibility to certain types of online consultations and PBS medications at a reduced or subsidised rate. In some instances medication is provided Free or fully subsidised. For example some chronic conditions the government fully covers the cost of medications.
Online prescriptions and online doctors have become more popular. With the development and implementation of e-scripts providing online prescriptions has become so much easier for both doctors and patients. This also makes it easier for the government regulators to track prescribed medications between healthcare professionals to understand prevalence and type of medications and conditions being prescribed.
What are the advantages of using an online doctor?
An online doctor can easily write your prescription for you, which saves you time and money.
They will also know if your prescription is legal for both state and federal law.
An online doctor will provide you with customized treatment options that are specific to your condition.
Introduction: What is a Doctor's Prescription?
A prescription is a written order from a doctor that directs a patient to take certain medicines, for either an acute condition or a chronic health condition.
A prescription is not just an order. It is essentially the doctor's opinion on what might be best for the patient and their condition. The doctor will outline their rationale behind it at the time of the consultation.
Prescriptions are given by doctors in order to manage symptoms and prevent more serious complications. They are often used in conjunction with other treatments like dietary modifications, physical therapy, and medication regimes to help patients live healthier lives.
What are the different types of Doctors who write prescriptions and which type of Doctor do you need?
Healthcare Professionals who write prescriptions have to be licensed with AHPRA and need to be registered as prescribers. These HCPs need to have a prescriber number with the Department of Health. These Healthcae professionals can be doctors, Specialists, General Practitioners, Nurse Practitioners can be found in hospitals, clinics, online telehealth and pharmacies.
There are many types of doctors who can write prescriptions. They vary based on their education, their experience as a doctor, and their specialization. Some doctors specialize in neonatal care or geriatrics and therefore only prescribe for those areas. This is different for a general practitioner who may only prescribe for adults due to the complex nature of pediatric care. The important thing to note is that no matter how a doctor writes prescriptions, they will always follow the standards set by the AMA and other governing bodies when writing them.
Where should you get your Doctor's prescription from?
With advanced technology, online doctors provide a range of services to their customers, from writing prescriptions to providing medical advice.
People are increasingly turning to online pharmaceuticals for their healthcare needs. With the advent of advanced technology and social media, consumers can ask questions and get answers with ease.
Prescriptions are a very important part of healthcare. There are even those who would rather go without a prescription than risk having their medication fall into the wrong hands and potentially cause harm.
Online doctors that write prescriptions are becoming more popular with time. With the passage of time, more and more medical professionals are opting for online doctor services as they provide quick and convenient platforms.
It is important to look for a reliable online doctor that writes prescriptions in Australia. There are many online doctors who have been reviewed by previous customers who have provided feedback about the experience that they had with these doctors.
The most important step in choosing an online doctor to find out if there are any specific requirements or restrictions when it comes to writing prescriptions – some services may only be available if you live in certain states, countries, etc.
Conclusion
There are many online doctors that can write prescriptions in Australia, but it is very important to know that some of these online doctors may not have a license (e.g., without a medical degree).
The main objective of https://phenixhealth.com.au/ is to help people find the best and most reliable doctor for their needs who can write them a prescription.
There are many benefits that doctors enjoy when they are in the practice of writing prescriptions. It allows them to not only provide convenience to the patients, but also helps in generating a lot of additional revenue for their practices.
Whilst nothing is for free. Bulk Billing provided by the government allows the patients to enjoy Free healthcare. Being able to book online bulk billed doctors is a luxury for the patients. There are a lot of websites that offer these services and they can help with anything from writing prescriptions to medical certificates.
Online prescription writing is becoming more and more popular despite being offered by so many websites at no cost or even for free.
Doctors that write prescriptions in Australia is a fast-growing area of the medical industry. These can be done for free online, but are not always safe.
As an Australian citizen, you can get a prescription if you are over 18 years old and your doctor in Australia approves of it. If the online doctor doesn't approve of it, they will ask for an alternative solution instead.