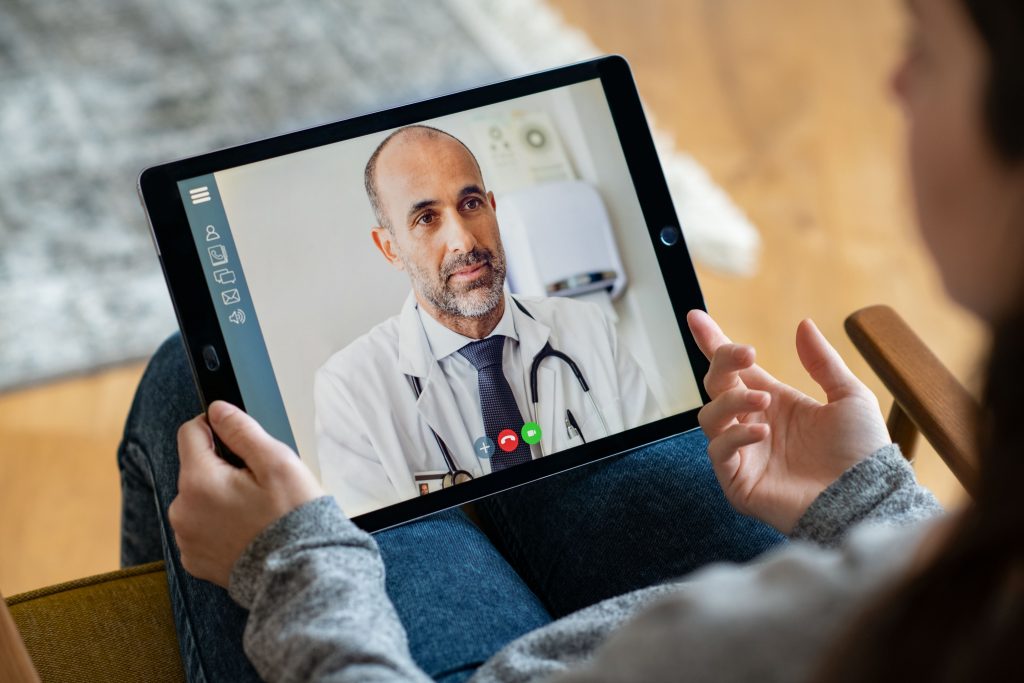 Increasingly, people are turning to online mental health services for help. The most common trends in this area are the rise of digital technology and the growing availability of these services.
Online mental health services in Australia are not only becoming increasingly popular but also increasingly available. This has major implications for those who struggle with their mental health.
The most common trends in online mental health services include the rise of digital technology and the growing availability of these services.
Introduction: What are Online Mental Health Services?
Online mental health resources such as online Australian mental health resources, are designed to help you manage your mental health and take care of yourself.
In 2018 we saw a huge increase in the rise of digital mental health services such as online Australian mental health resources. This was mainly due to the increased awareness of just how widespread mental illness is in Australia and the rising number of people suffering from these illnesses.
Online Mental Health Services is an increasing trend that is occurring in Australia and other countries worldwide. They are split into various categories:
– Online chat services – These allow you to talk with a therapist or counsellor via video or text chat sessions.
– Online training services – These can include self-guided programmes, live group coaching, or one-on-one sessions with qualified coaches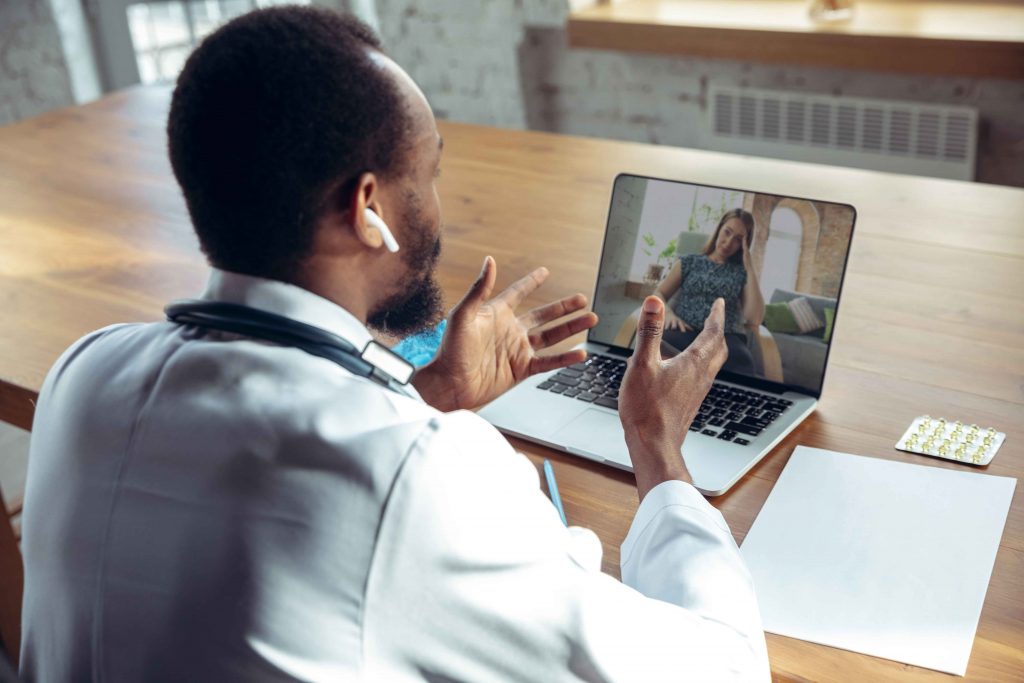 Mental Health Support Through Online Social Media Communities
Social media communities have become the new way to connect with one another, especially in Australia. With the prevalence of mental illnesses, people are looking for support online through these communities.
In Australia, these communities can provide support to those with mental illnesses and it is done largely through groups that discuss various issues related to mental health. These groups allow users to share their experiences and learn about coping mechanisms and coping strategies for various mental illnesses.
Social media is an important part of our lives, but it can often be seen as a distraction from what is real. It doesn't have to be this way; social media has many positive uses, including gaining support if you need it and self-care.
Social media has been a great tool for connecting with others and sharing our lives in an unprecedented way. However, the stress of social media can also lead to anxiety, depression, and loneliness. So beware of spending too much time on social media.
How to Find a Therapist Online and How to Get a Bulk Billed Initial Assessment From an Online Therapist?
A therapist is a person who provides psychological counseling, typically to help individuals or couples cope with problems such as depression, anxiety disorders, addiction, sexual disorders and many others.
Therapy can provide a safe and supportive space for individuals to explore how their thoughts, feelings and behaviors are connected. In fact, it is one of the most commonly sought out mental health services.
In order to find an online therapist near me or in my area I would search using keywords such as 'therapist near me' or 'therapists near me'. There are also several online therapy services that offer Bulk Billed initial assessments which can help you decide if they're the right fit for you.
It's important to find the right therapist that is best suited for your needs. This can be very difficult because of the large amount of therapists that are available online.
To get a free initial assessment from an online therapist, start by searching for a therapist on Phenix Health
How to Book an Appointment with an Online Therapist
If you're in need of a therapist, but don't have time to visit one in person, you can also book an online appointment with an online therapist. While booking an appointment over the phone may seem difficult, it's actually much easier than you think!
You can find the phone number for your therapist online and call them. Or, if you don't have time to make a call, use your favorite search engine to find their website and fill out the form on their site.
It is important to note that this process may vary from one therapist to another. Some therapists may require email confirmation or might want to talk first before creating an account on the website.
If you are looking for an online therapy provider and want to book an appointment, then you might have difficulty finding a therapist near your location.
Here are some steps on how to book your appointment with a therapist online:
1. Find a therapist who is available near your area:
2. Set up an initial phone call to learn more about the therapy options and waiting times. This is important as it helps you make the best decision for your needs. You should know how long it will take for you to receive treatment, if there are any requirements or restrictions on what therapies they offer, etc.
3. If the therapist agrees to work with you and has availability that day, then schedule an appointment using their website :
4. Lastly, make sure that you have all of your related medical reports.
What are the Different Types of Online Mental Health Services in Australia?
Online counselling is an effective method of therapy. It has proven to be attractive in a time where people have to work on their own schedules and where digital accessibility is at its peak.
Online therapy services are also becoming more and more popular in Australia. While many people turn to online services because there are fewer restrictions than traditional means, some people prefer the anonymity that comes with it.
In Australia, there are a number of different types of online mental health services:
– Online counselling – Online self-help groups – Online mental health journals
Online counselling has led to the emergence of online self-help groups and online mental health journals. People have always been looking for ways to help themselves without actually having to leave their homes. We are here to Help them. Contact us now we can help people understand the problems they face and start on a path of recovery.