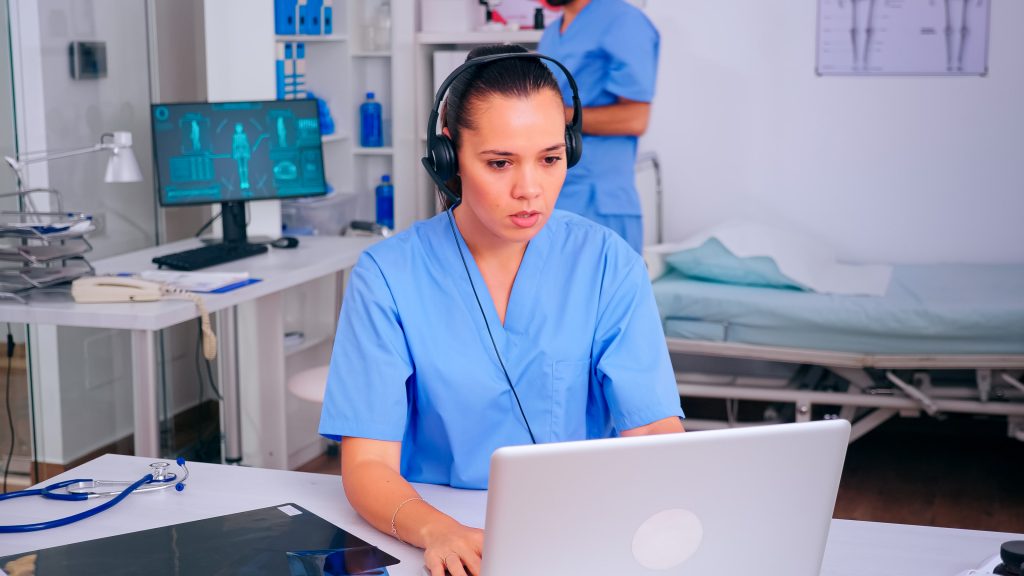 Proponents for digital transformation say remote consults could assist patients and doctors, but only if the right settings are in place.
Telehealth advocates are calling for greater funding certainty for digital services and infrastructure that they say could improve healthcare across the country.

Following the Federal Government's commitment to extend Medicare-funded telehealth another six months to December, Telehealth Mastery virtual training educator Dr Gillian Alexis told newsGP the biggest challenge to greater take up from GPs was the lack of long-term confidence.
For the full article please visit:
https://www1.racgp.org.au/newsgp/professional/telehealth-advocates-say-clinics-need-certainty-to