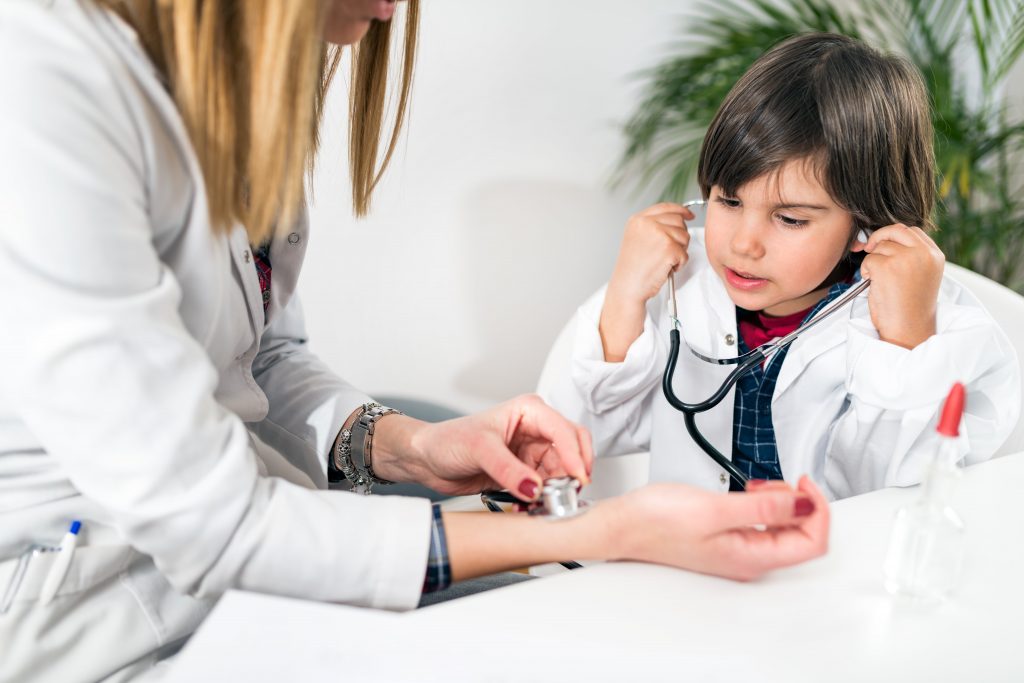 Telehealth is being used in hospitals, allied health providets, and GP clinics across the globe. It is an effective means of delivering healthcare services to people in remote locations, where it would be difficult to find a doctor.
Telehealth services use digital technologies to provide long-distance medical services and allow patients access to care even when they live far away from a clinic or hospital.
Telehealth provides a different kind of healthcare experience for patients because they don't have to travel and face long wait times just for having a medical check-up. It is also cost-effective and offers quick access to care providers.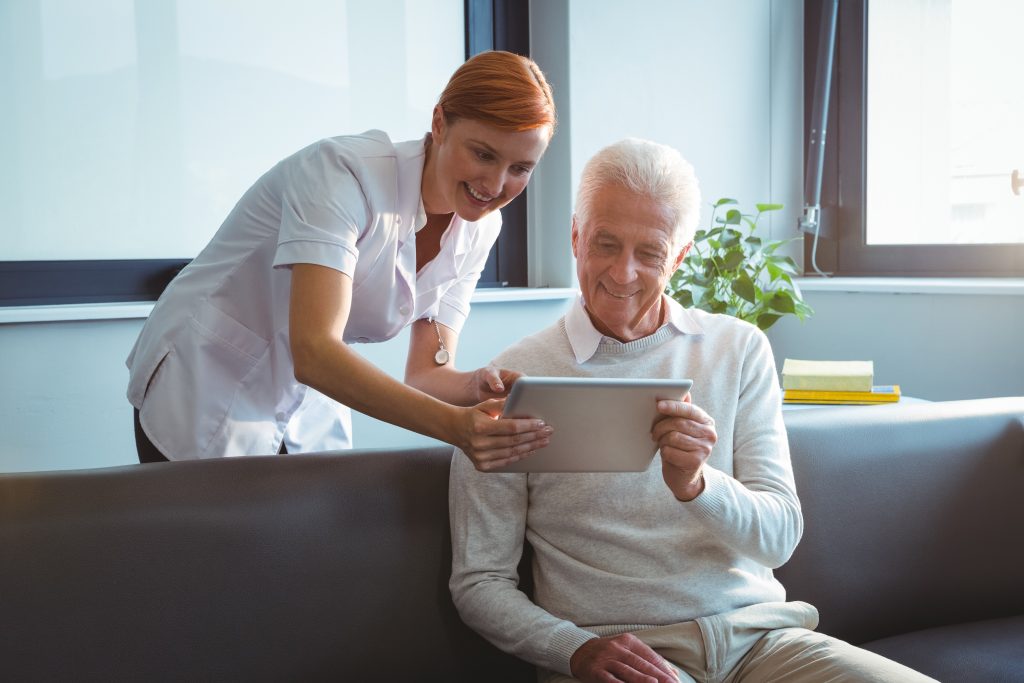 What are the Benefits of Telehealth in Sydney?
Telehealth has many benefits, but it is important to find out what type of medical condition the patient would like to assess to enable the suitability of a better diagnosis and treatment plan through a telehealth consultation either through video or phone no matter how remote.
Telehealth in Sydney is a great way to provide access to healthcare for patients who don't want to wait, need only a repeat script, or a simple cold or medical query. It also provides convenience for the patients since they don't need to spend hours commuting to see their doctor. Telehealth in Sydney makes sense for many reasons.
Telehealth also enables patients with Chronic conditions such as hypertension, diabetes, respiratory conditions to have regular monitoring for these conditions. This can be undertaken by a Nurse or Nurse Practitioner. Patients who live in remote areas where there aren't enough doctors or facilities can manage their health and monitor their treatment without needing extensive and expensive travel.
The Basics of How to Use a Telehealth Service with a Sydney GP
There are a number of advantages to using telehealth services. For example, they allow the doctor to see you without having to travel or be physically present in order to get the best care.
For some, they are also more cost-effective than travel-based care, as well as being more convenient as you can use them at your convenience through your phone or tablet.
In order for telehealth services to work effectively and for both parties involved, there must be clear communication between the doctor and patient.
Telehealth refers to healthcare services provided over the internet or other telecommunications network.
Telehealth allows remote healthcare providers and patients to communicate with each other from different locations using real-time video, voice, and data. This can be used in any setting – hospitals, care centers, private clinics – where urgent or on demand medical attention is needed.
Telemedicine employs a variety of applications, including:
– Tele-diagnosis/Screening
– Tele-education
– Telemedicine consultations
– Telehealth management
Telehealth, in the Australian context, is all about the use of virtual technology to provide a better and consistent healthcare service.
Telehealth, in the Australian context, is all about the use of technology to provide a better and consistent healthcare service. Telehealth services have been gaining traction with health professionals over recent decades, though COVID-19 has catapulted its usage 100 fold. It is no longer a treatment method that is new to patients or health professionals.
The primary goal of telehealth is to improve patient outcomes by increasing the availability of medical care from remote locations. This means that patients may be able to access more flexible and convenient services that suit their lifestyle and working hours, as well as be able to receive care without having to travel far or without having to wait long periods of time.
The introduction provides an overview of telehealth in Sydney along with its benefits and features.
What are the Best Telehealth Companies in Sydney?
There are many telehealth companies that offer services in Sydney and around Australia. Some offer complete remote patient monitoring and others provide simple repeat scripts. When treating more complex cases a longer consult is required and the matching of the most appropriate health professional is required so that the patient receives the best treatment plan.
Phenix Health provides on demand services for repeat scripts, medical certificates, radiology and pathology requests and referral to specialists. COVID verification certificates and Mental Health Care plans. Pain management clinic with the use of Medicinal Cannabis and Smoking cessation programs through vaping and e nicotine and also
Here are some tips to help you find a company that suits your needs.
1) Read their websites, and check out their prices and services offered – Beware of cheap rates! A company with low rates might not be worth it if their service quality is below par or they only offer scripts through an online form. This has proven to be dangerous. If you are not able to speak to the Telehealth provider by phone it can be frustrating . Patient support in explaining what the next steps in your process are is necessary.
2) Keep an eye on their reviews – Ask for testimonials from previous clients to see how satisfied they were with the service provided.
How to Choose a Telehealth Company That Fits Your Needs?
Choosing the right telehealth company, depends on the extent of the service they offer. Make sure they are prepared to offer an extended consultation time. Are they available for after hours Telehealth consultations. Are they open on weekends and public holidays? Phenix Health opens 24/7 365 days unlike regular bricks and mortar clinics who open daytime hours only and maybe Saturday morning.
Health insurance does not necessarily cover the cost of private consultations through Telehealth but they may if you have a previously diagnosed condition and the rehabilitation can be undertaken through telehealth monitoring. Check this through your personal medical insurance company.
The biggest challenges to finding a good telehealth company include choosing one that will suit your lifestyle and choosing factors like cost and benefits according to your needs.
Things You Need to Know About Telehealth in Sydney
Telehealth is a health service provided through telecommunications technology. It typically uses mobile, broadband or wireless connections to connect patients with doctors or other healthcare providers through audio, video, and data transmissions. In Australia, Sydney has the most number of telehealth services.
In order to help you understand what telehealth is in Sydney and how it can be used, we have created a short video that will answer these questions and more!
Telehealth enables medical experts to provide patient care anywhere at any time using voice, text, or digital information exchanges.
Telehealth refers to the method of using telecommunications technology to deliver health care, information, and other services.
Telehealth can be used to provide services such as consultations, remote monitoring, and education. It can help with illnesses such as diabetes, cancer, hypertension, and chronic diseases.
Phenixhealth is a telehealth company that provides online consultations with doctors using live video chat, phone, or email. This option is for those patients who don't have access to a doctor in their region but are registered with Medicare or a private health fund.
The cost of telehealth includes the fees for consultation with doctors, plus the fees for the service itself (in case you need tests or other treatments).