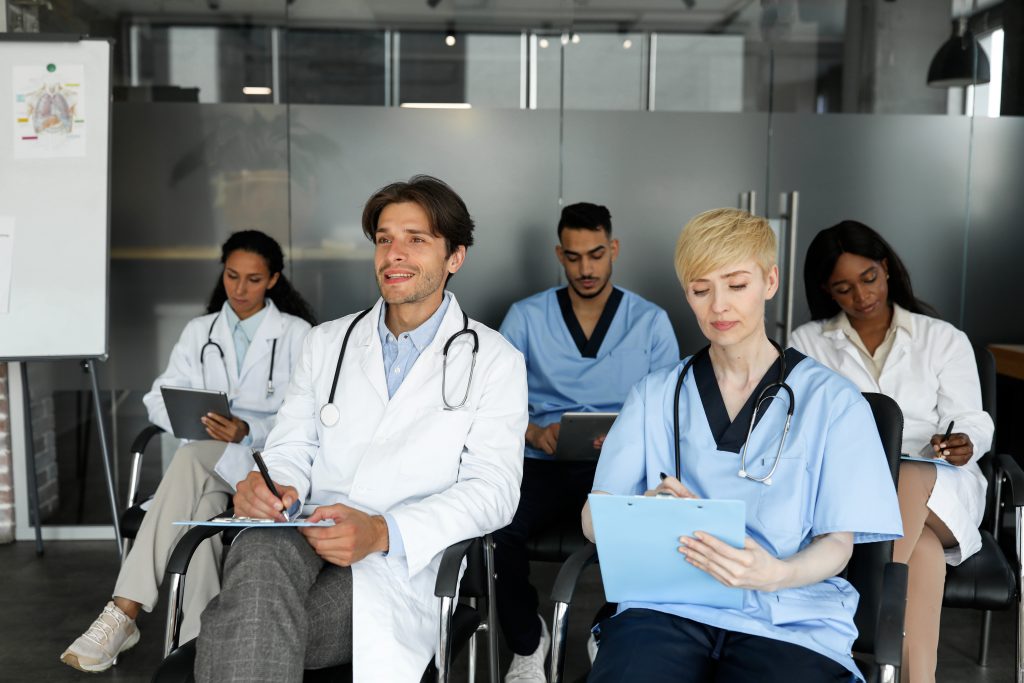 Splice Marketing and Phenix Health have partnered to create a telehealth educational program specifically for Australian GPs.
With a shared passion for virtual healthcare innovations and advancing Australia's digital health landscape, Phenix Health and Splice Marketing have combined forces to create Telehealth Mastery.
Telehealth Mastery is a provider of world-class education and training in telehealth services for health professionals, including RACGP and ACRRM certified training programs, to assist registered health practitioners in completing valuable continuous professional development (CPD).
Our programs allow your GPs to master the foundations of telehealth then advance into areas of complex disease management.
For more information please visit:
https://telehealthmastery.com.au/about/