One can access online doctors in Australia and even acquire a medical certificate within a short time in Australia. Besides, many platforms offer medical services through the internet where a patient does not have to travel physically to access the medical services. Moreover, these online platforms provide various healthcare services where one can access online doctors, get prescriptions, online psychologists, and medical certificates. A good example of the Australian online platform is that an individual can reach out to us (phenixhealth.com.au & phenixhealth.com.au & doctorsondemand.com.au) where one can see an online doctor from the comfort of their home. This involves online video consultation services that provide access to a registered online Australian doctor while at any place and time that is most convenient for the patient.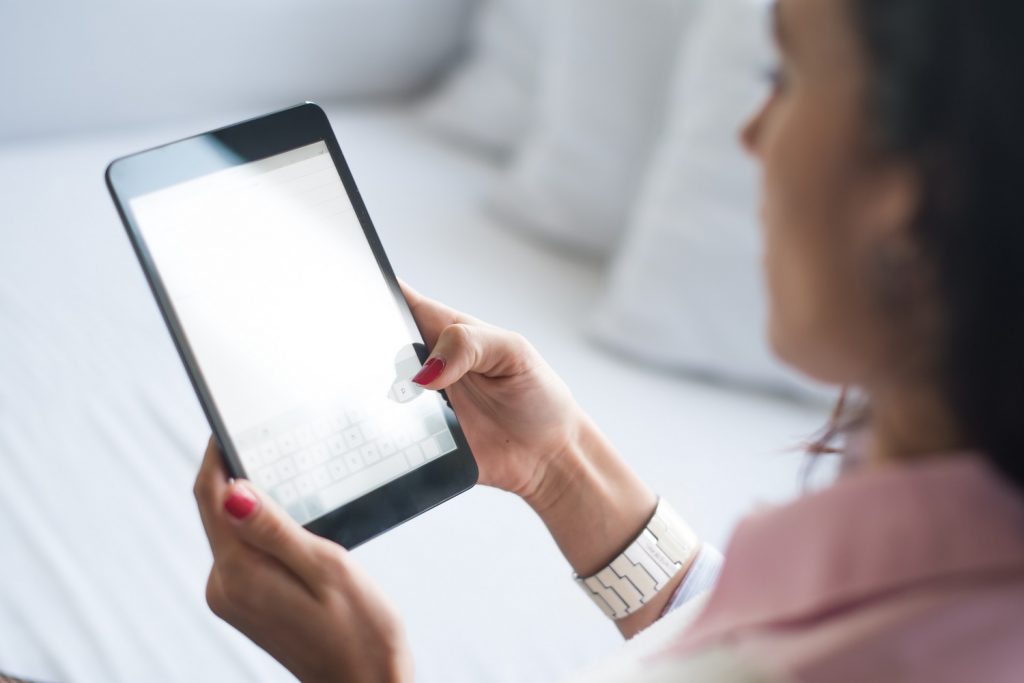 To access the online doctor in Australia, for instance through the (phenixhealth.com.au & doctorsondemand.com.au), one is required to log in to their website to have a video call through a smartphone, a computer, or a tablet. It is completed by choosing an appointment through the gadget where their online video consultation services give the user enough access to a registered doctor of Australia. Therefore, one can acquire an appointment or plan for the most suitable time and place. You have to register and login into the online platforms to confirm or enter the personal details to assist the doctor to get the medical history that would assist in the prescription of medication.
After logging into the website, confirmation of the appointment follows to know when to access the online doctor. One is supposed to complete the appointment booking by confirming the most appropriate pharmacy of choice and giving consent before making the payment. Therefore, the platform directs you to a video call using electronic technology where you discuss with the online doctor the medical situation. The online doctor will then provide a prescription or a referral or whatever is required during the consultation. Besides, a medical certificate may be acquired by speaking with an online doctor. It makes it easier for Australians to access medical services where they don't have to travel to a medical facility thus saving time and money. Furthermore, one can get the medical certificate through a online doctor video appointment within a short time.
Online doctors can help all within Australia with a myriad of health issues and have a video call for a consultation for fifteen minutes or longer if required. Besides, such websites help one to treat even the children in the comfort of home. Moreover, the online doctors in the online platforms often see patients with all sorts of the medical situation as long as it does not involve a medical emergency that is serious. The doctor will then issue a medical facility while the specialists would suggest referrals or pathology tests. Australia has a developed health system but a lot of patients have limited access to the medical care they need. Online platforms, therefore, help in increasing accessibility to their clients. Other services that may be provided by the telehealth doctors include the booking of the doctor appointment within the medical practice and obtaining medical imaging referrals where one can view the imaging referral after the consultation and get access to information on where to take the scan. Any questions? Contact us to get more details and Help.